KRIS E. Marin Sonoma: Picture Page
| | |
| --- | --- |
| Area | Corte Madera Creek |
| Topic | Fish: 1999 Fish Community in Sleepy Hollow Creek |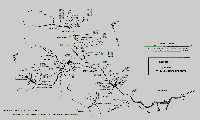 Click on image to enlarge (73K).
This map shows the locations of electrofishing surveys conducted in the Corte Madera Creek watershed during August through October, 1999. Data were collected by A.A. Rich and Associates. Map taken from Rich, 2000.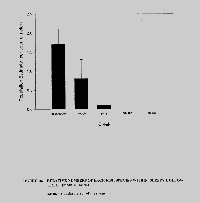 Click on image to enlarge (20K).

This image from the A.A. Rich report on Corte Madera Creek shows the fish community structure from pooled samples in Sleepy Hollow Creek.





---
To learn more about this topic click
Info Links
To view additional information (data source, aquisition date etc.) about this page, click
Metadata