Photo Database Series Tour- SVCA Griggs Preserve



Click on any thumbnail to see a larger photo. For detailed information on these photos click here.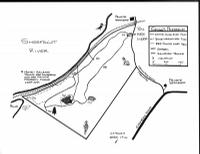 64 KB
Griggs Preserve Trail Map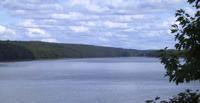 85 KB
The Sheepscot River as seen from the 56-acre Griggs Preserve located in Newcastle. Photo by Pat Hudson.


149 KB
A photo of a porcupine den located on the Griggs Preserve. Photo by Pat Hudson.