Photo Database Series Tour- SVCA Palermo Preserve



Click on any thumbnail to see a larger photo. For detailed information on these photos click here.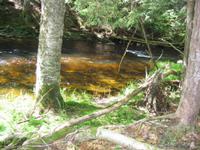 173 KB
The Palermo Preserve protects over 3000 feet of important Atlantic salmon spawning and rearing habitat in the Sheepscot River. Photo by the SVCA.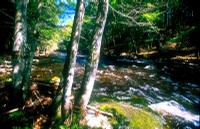 87 KB
The Sheepscot River as seen from the 74-acre Palermo Preserve. The Palermo Preserve is the SVCA's newest public preserve. Photo by Sam Low.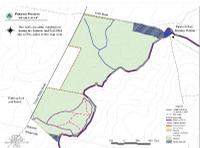 92 KB
Palermo Preserve Trail Map